Our mission is a comm
itment to empower by education,
with wisdom, skills and courage to reach all depths of healing of the mind , body and soul.

Please take the time to explore the website, and contact me with any questions you may have.


~

K
ylan R. Skinner LMP, BCTMB~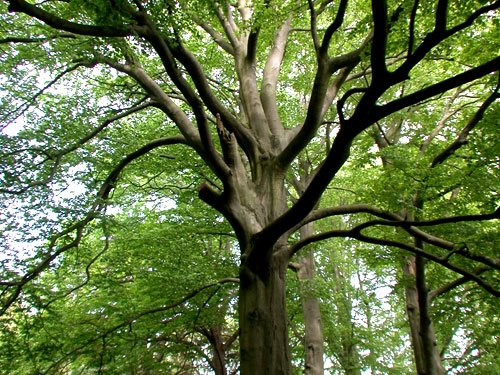 Behind every aspect of the health or illness of the body is the energy of the soul. It is the health of the soul that is the true purpose of the human experience. Everything serves that.

~Gary Zukav


Melissa Haffly LMP and Kylan R. Skinner LMP