Jeannine Jonsson LMT
Washington State Licensed Massage Therapist - MA60230458 exp. 6/02/2019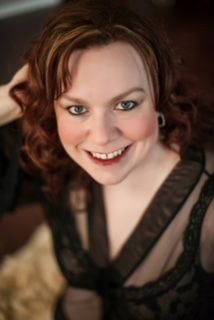 Jeannine graduated from Everest College in Seattle, WA with honors in June 2011. She became a Massage Therapist to make a difference in people's lives. Being a Mass Therapist gives her the opportunity to help one's body to heal itself.
Our bodies are truly miracles and it's amazing how all the different systems work together to maintain our lives--and Massage is such a gift to most of (if not all) the systems to our bodies.
Jeannine believes as a society that we are healthy-touch deprived and it's so nice to contribute back and make a difference in each individual body.
Jeannine's touch is firm, therapeutic and caring. She enjoys working with Myofascial Release technique and energy flow in the body. Jeannine believes a good massage can connect the body, mind and spirit; which helps the body heal and reconnect as a whole.
*Reiki Master 2004
*Everest College for Massage Therapy 2011 (1050 hours with Spa Training)
*Licensed Massage Therapist J une 2011
*Negative Pressure Massage Cupping 2012
*Birth Doula Training at Simkin Center / Bastyr University June 2015
*Pre and Perinatal Massage Therapy at Simkin Center/ Bastyr University August 2015
* Gary Manuel Aveda Institute -750 hours Esthetics 2016
*Licensed Esthetician February 2017
*Neurofascial Approach to Lower Entrapment Syndrome January 2019, Via Michael Hamm, LMT
TESTAMONIALS
I received massages form Jeannine multiple times during my pregnancy; she was an angel! i struggled with round ligament pain, sciatica cramping and constant soreness. Jeannine's massage was one of the only things that made my pregnancy bearable. She positioned me in ways that were comfortable and easy, allowing me to relax and let my muscles loosen. After each massage I felt so much better than i had before. I cannot recommend Jeannine enough for all your prenatal massage needs!
Heather Nix