Lindsey M. Brik LMT
Lindsey has been practicing massage for over 12 years. She was introduced to the benefits of alternative medicine at a very young age and as a result, she turned her passion for wellness into a career she loves. Her massage modalities include neuromuscular therapy, myofascial release, Thai massage, Intra Oral Massage, Trigger point therapy, Sports massage, Deep Tissue, Swedish, and Pregnancy massage. In her free time, she enjoys cooking, gardening, and anything to do with hockey.
* Just for Health Massage School , San Jose Ca. 2006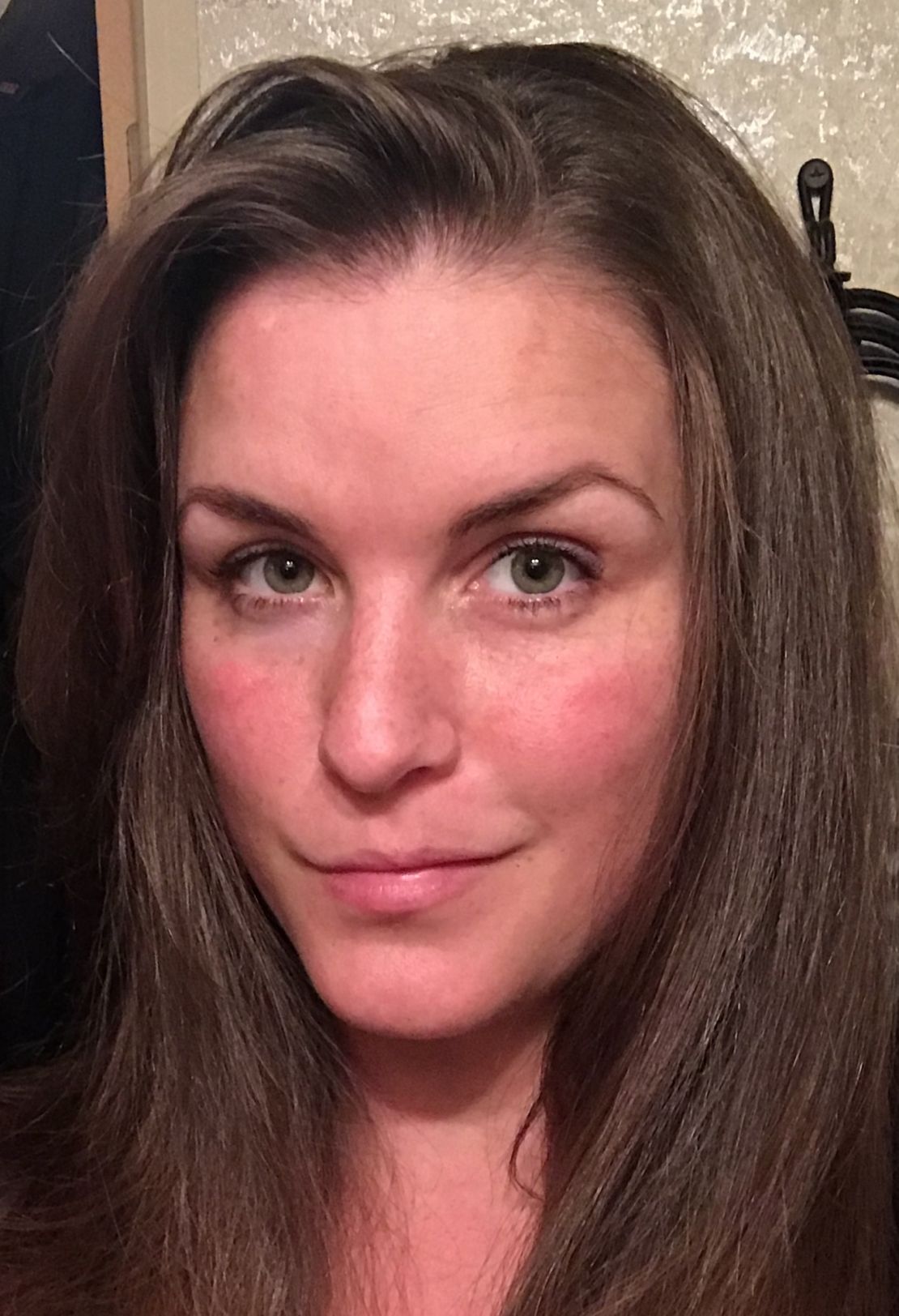 * Thai Massage Training , Sana Cruz Ca . 2007
* Cortiva Massage School , Seattle Wa. 2012
* Sports Massage Certification 2012
* Neuromuscular Therapy 2012
* Myofascial Release Training 2012
* Pregnancy Massage Training 2012
* Hydrotherapy Training 2012
* Chinese Herbal Cupping 2014, Via Kylan Skinner LMT BCTMB
* YoMa Massage Certification 2016, Via Cheryl Miller LMT , Master Est.
*IntraOral ( Neuromuscular approach to Headaches, and Jaw TMJ) 2017, Via Michael Hamm LMT
*Neurofascial Approach to Lower Entrapment Syndrome January 2019, Via Michael Hamm LMT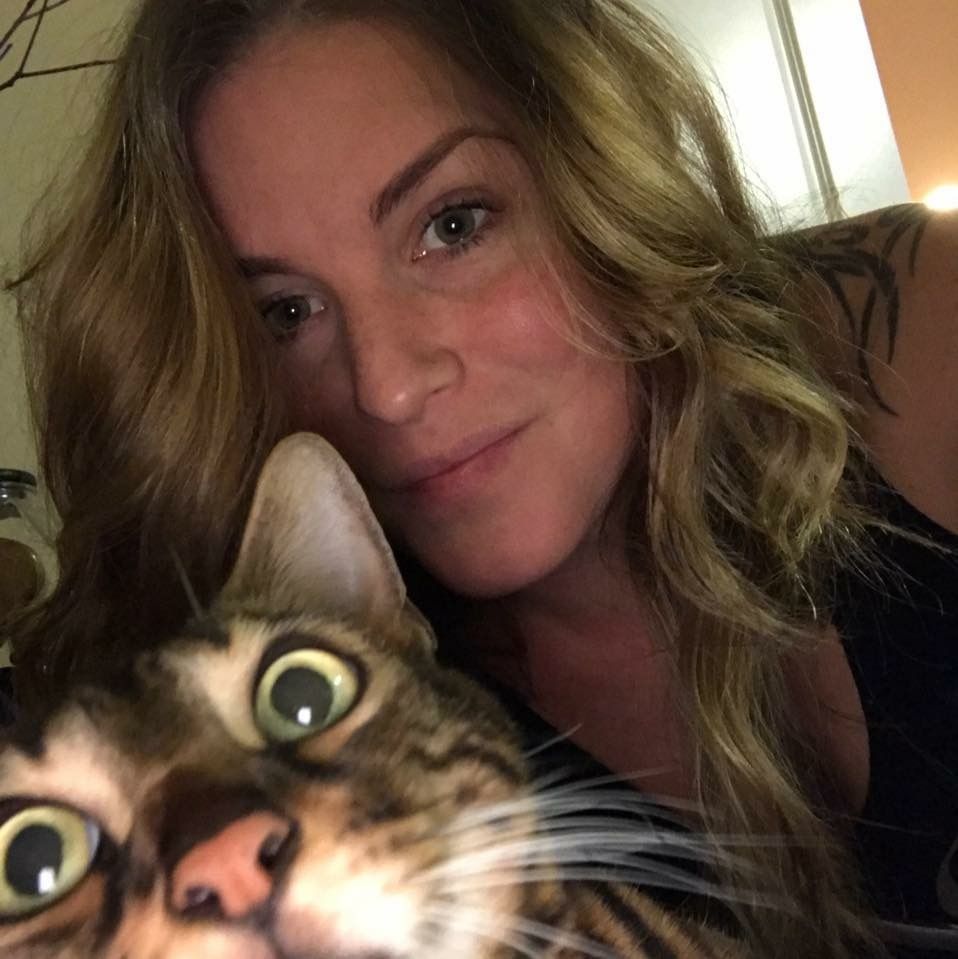 TESTAMONIALS
My wife and I have been with Lindsey for 4 years, following her to each place she moves to continue her growth in the medical profession. We have had serious issues with muscle and connective tissues spasms over the years as results of injuries and life realities. We both have had massages before, but none have been able to relieve pain and tension and as Lindsey Brik can. We look at Lindsey as a blessing to both of us. She has been able to restore felling to my hands when they were going numb and consistently relieve stored tension in both of our bodies. We live in a stressful world and she has become a rejuvenating part of our lives. It is so wonderful to have such a talented and capable person to fix our bodies. We are lifers and would not dream of seeing anyone else.
Bill and Deborah Hughes
Lindsey has become a critical part of my self-care routine. When I have to skip an appointment, I notice it! I have been seeing her almost every two weeks for the last 6 months, and we have made major progress on a nagging shoulder injury I've had for years and having a desk job does not help. She is an expert at her craft and is willing to work on other areas aside from my shoulder, working with my other needs at the time of appointment. Not only does seeing her help relieve muscle pain, it's helped my sanity as well! We have done intra-oral work to help relieve stress and tension in my jaw, and she has done hot bamboo work on my neck to help relieve tension that is usually really hard for me to release. I am so thankful for her and her expertise, and I enjoy conversation with her. I look forward to that "hurt so good" relief with her, and I cannot recommend massage therapy enough!
Sydnee Gilletti
I had the good fortune to get connected with Kylan two years ago through mutual friends and my fiancé. Kylan's office is located across the street from mine and her office helps many of my co-workers and their family members. I have had massages in the past and never been impressed with the results I was receiving. I had a chronic neck issue for years and after a few visits Kylan was able to diagnose the cause, give me relief and provide exercises and a plan to make it better. It worked and was pretty amazing. Kylan's business has grown so her availability is not as great. She suggested I work with her new hire Lindsey that has years of experience and it has been equally amazing. I am a bag of sports injuries from 30 years ago and she always knows how to relieve the pain and give me guidance to avoid future discomfort. She has become a dear friend, sounding board and our conversations are a riot. I would highly recommend this office if you are looking for knowledgeable caring people that want to help you live a healthy life.
John Brubeck
I discovered Advanced Bodywork last year and am grateful I did. As a bartender for 20 years, I was seeking a more thorough and therapeutic massage experience to help ease the chronic back stiffness from the twisting, turning, and being on my feet 10 hours a day. My therapist Lindsey, impressed me from the first visit with her knowledge and techniques. When I had an inflamed a sciatic nerve, Lindsey focused the session specifically easing the inflammation and pain. The sciatic issue went away in two days. Thank you Lindsey and Advanced staff for your holistic and therapeutic approach to massage therapy.
Quentin Main