Lindsey M. Brik LMT
Lindsey has been practicing massage for over 12 years. She was introduced to the benefits of alternative medicine at a very young age and as a result, she turned her passion for wellness into a career she loves. Her massage modalities include neuromuscular therapy, myofascial release, Thai massage, Intra Oral Massage, Trigger point therapy, Sports massage, Deep Tissue, Swedish, and Pregnancy massage. In her free time, she enjoys cooking, gardening, and anything to do with hockey.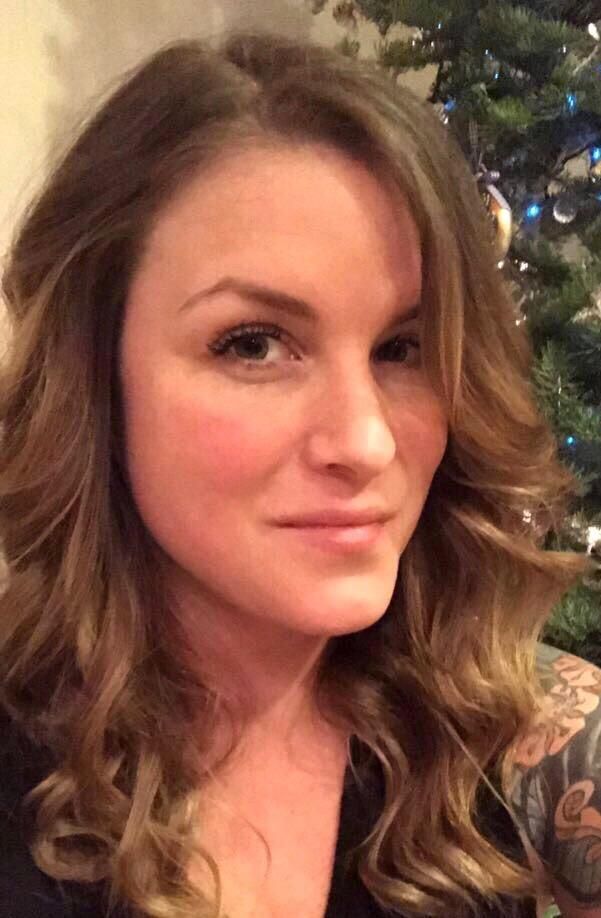 * Just for Health Massage School , San Jose Ca. 2006
* Thai Massage Training , Sana Cruz Ca . 2007
* Cortiva Massage School , Seattle Wa. 2012
* Sports Massage Certification 2012
* Neuromuscular Therapy 2012
* Myofascial Release Training 2012
* Pregnancy Massage Training 2012
* Hydrotherapy Training 2012
* Chinese Herbal Cupping 2014, Via Kylan Skinner LMT BCTMB
* YoMa Massage Certification 2016, Via Cheryl Miller LMT , Master Est.
*IntraOral ( Neuromuscular approach to Headaches, and Jaw TMJ) 2017, Via Michael Hamm LMT