Naomi W. Orong LMT, RN , BSN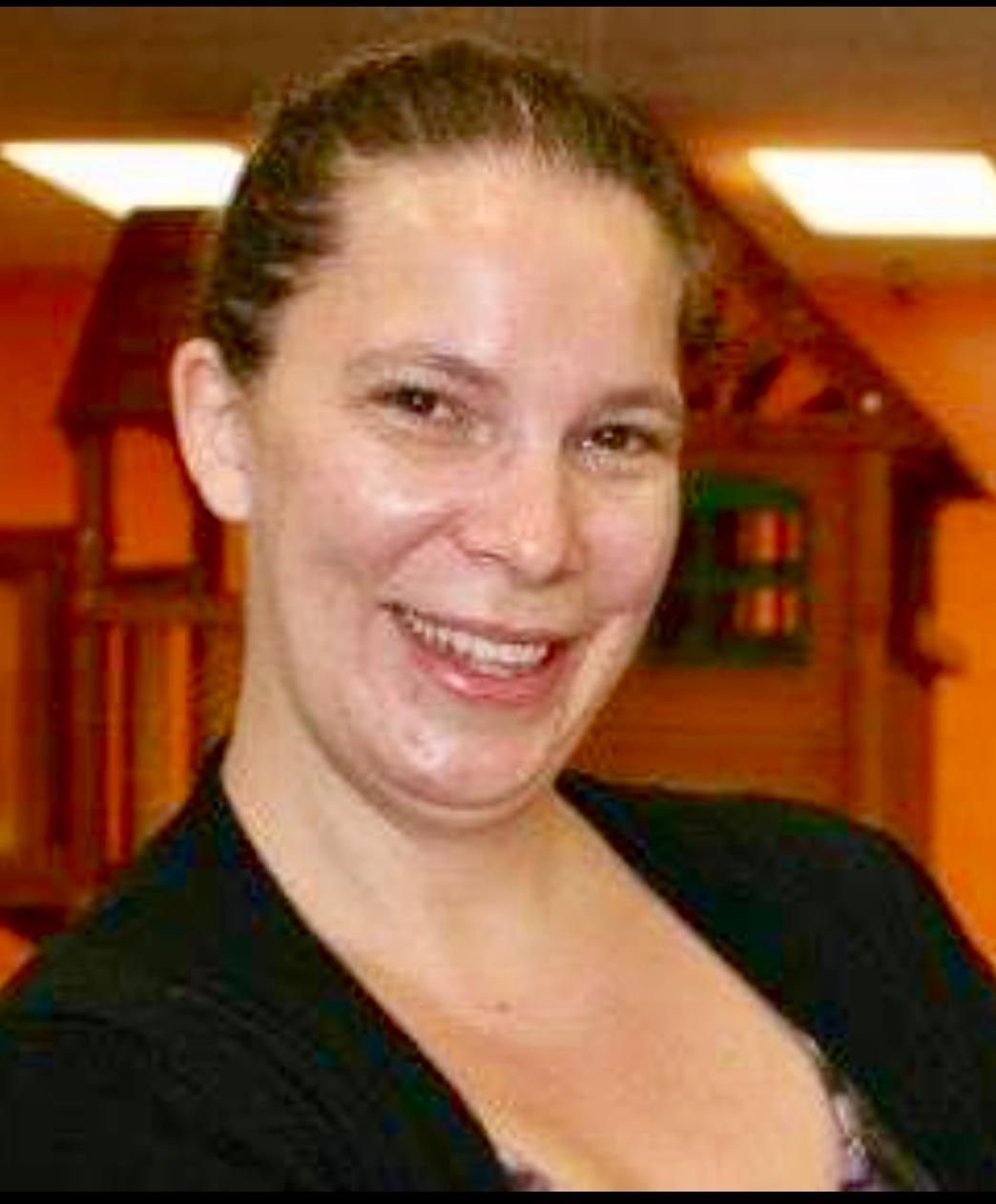 I am Naomi Whitney Orong, I became a Licensed Massage Therapist in 2003 primarily focusing on injury treatment and deep tissue massage techniques. I had a private practice in North Seattle for several years. After 5 years in the massage industry I wanted to expand my healthcare career and I achieved my goal of becoming a nurse at Seattle University.
As a Nurse, I have worked in the Cardiac Unit, Medical-Surgical Unit and Intensive Care Unit. I am now in the Surgery Recovery Unit at our local Hospital.
With the high demand as a Nurse after 10 Years, I became aware I missed the other healing part of who I was ...Massage! Feeling the need to have more balance in my life, I found its the right time for me to get back a piece of me I missed.
Massage as always been grounding and meditational for me. My expertise is in deep tissue work and therapeutic injury treatment. Recently, I learned the art of Bamboo Massage and looking forward to adding more modalities to my tool kit.
I am excited to be embarking on this journey with massage and healing with mutual kindhearted therapists at Advanced Bodywork Therapy , Inc.
I am a proud mother of two very active boys, and excited to have them grow up in Kitsap County where I had the chance to follow my dreams with an amazing family. I have 4 wonderful independent sisters that are strong willed and support one another on each endeavor. I am also a proud wife to an incredible man James who has been my partner side by side since we met.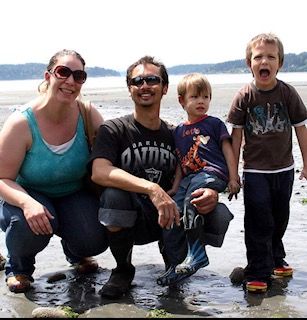 * Ashmead School of Massage 2003
*Seattle University, BSN, Graduated 2008
*Bamboo Massage and Gua Sha via Abby Cicerelli 2018
*Neurofascial Approach to Lower Entrapment Syndrome January 2019, Via Michael Hamm, LMT
*Neurofascial Approach to Frozen Shoulder February 2019, Via Michael Hamm, LMT