Ray Graber LMT, CH
Hi I'm Ray,
In 1999 I was in a car accident that resulted in a traumatic brain injury that changed my life forever, left me with no memories of my childhood, serious long lasting physical injuries and unknown chronic illness that would take 20 years to work through. Fortunately, at the same time, I was set on a path to help others with similar experiences and for that, I am truly grateful.
It would take me 10 years to figure out helping others with chronic conditions is what I was put here to do, and in 2008 I became a personal trainer to try and understand my needs better and help others just like me.
I've always believed in the power of massage and bodywork aligned with fitness. In 2016, after 10,000 sessions as a personal trainer, I graduated Bodymechanics School of Myotherapy. With this next step I was able to collaborate my focus of fitness and bodywork to the massage table.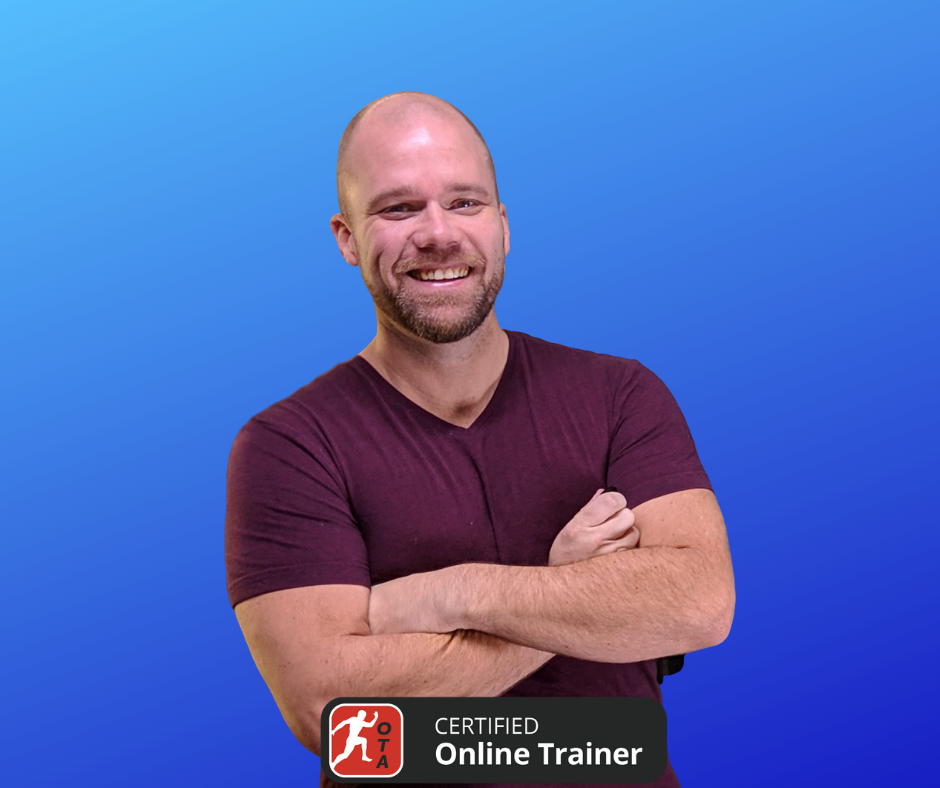 They blended perfectly, but I
felt something was still missing in my work and in 2017 I became a Certified Advanced BodyMind Bridge practitioner and registered hypnotherapist. Hypnotherapy was aligned so perfectly with my purpose of empowering people with chronic conditions to live better. The long-lasting effects and self-awareness BodyMInd Bridge brings to your experience allows for deep healing to occur. Sometimes in just a few sessions.
I am excited to bring all of this to the area and love to see the transformation that take place on my table and in people's lives every day.