Malinda L. Garcia LMT
Malinda graduated from Everest College and became a Nationally Certified Massage Therapist. She holds a current licensure as an LMT in Washington State. Malinda has a natural ability to do Deep Tissue, Trigger Point Therapy, Sports Massage, Cupping, Thai Massage, Gua Sha, and TMJ Massage. Malinda found herself working alongside some of the most skilled doctors and Massage Therapists in Washington and Nevada. Since Then she has helped people recovery quickly from Auto Injuries, Sport Injuries and stress related pain and general discomfort. Malinda is always seeking to learn more about healing and the body. Her many years of experience in the field of wellness are quite evident in her dynamic approach to Massage and Bodywork.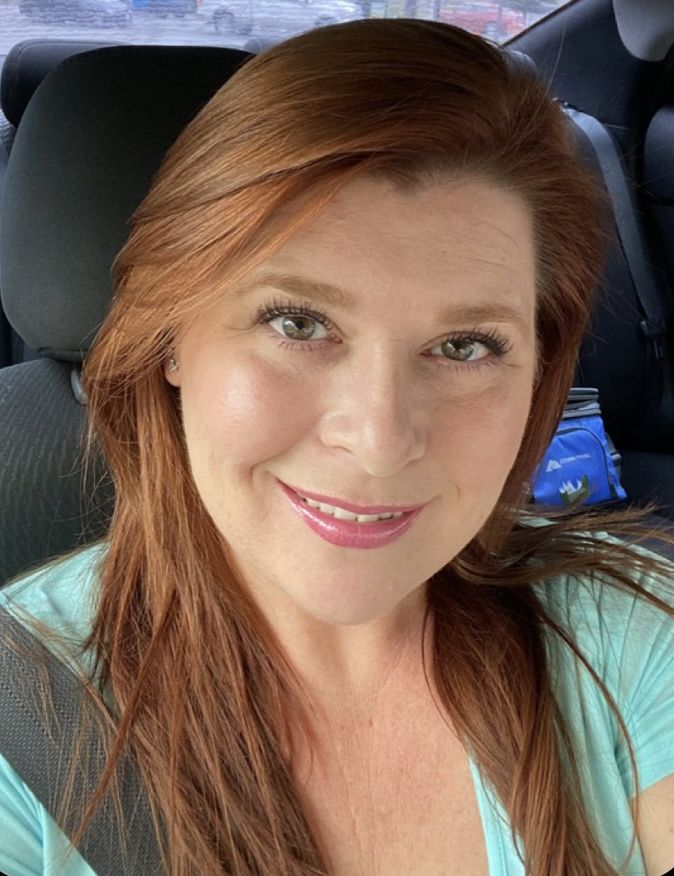 When not at work she loves to work out every day to prepare for her fitness shows. She also loves to spend time with her family and 3 dogs.
Malinda is available at Advanced Bodywork Therapy clinic two weekends a month. Due to the high volume of inquiries and calls to the clinic you are welcome to reach out to her direct line: 360-265-9180